When:
2021-01-28T00:00:00-06:00
2021-01-29T00:00:00-06:00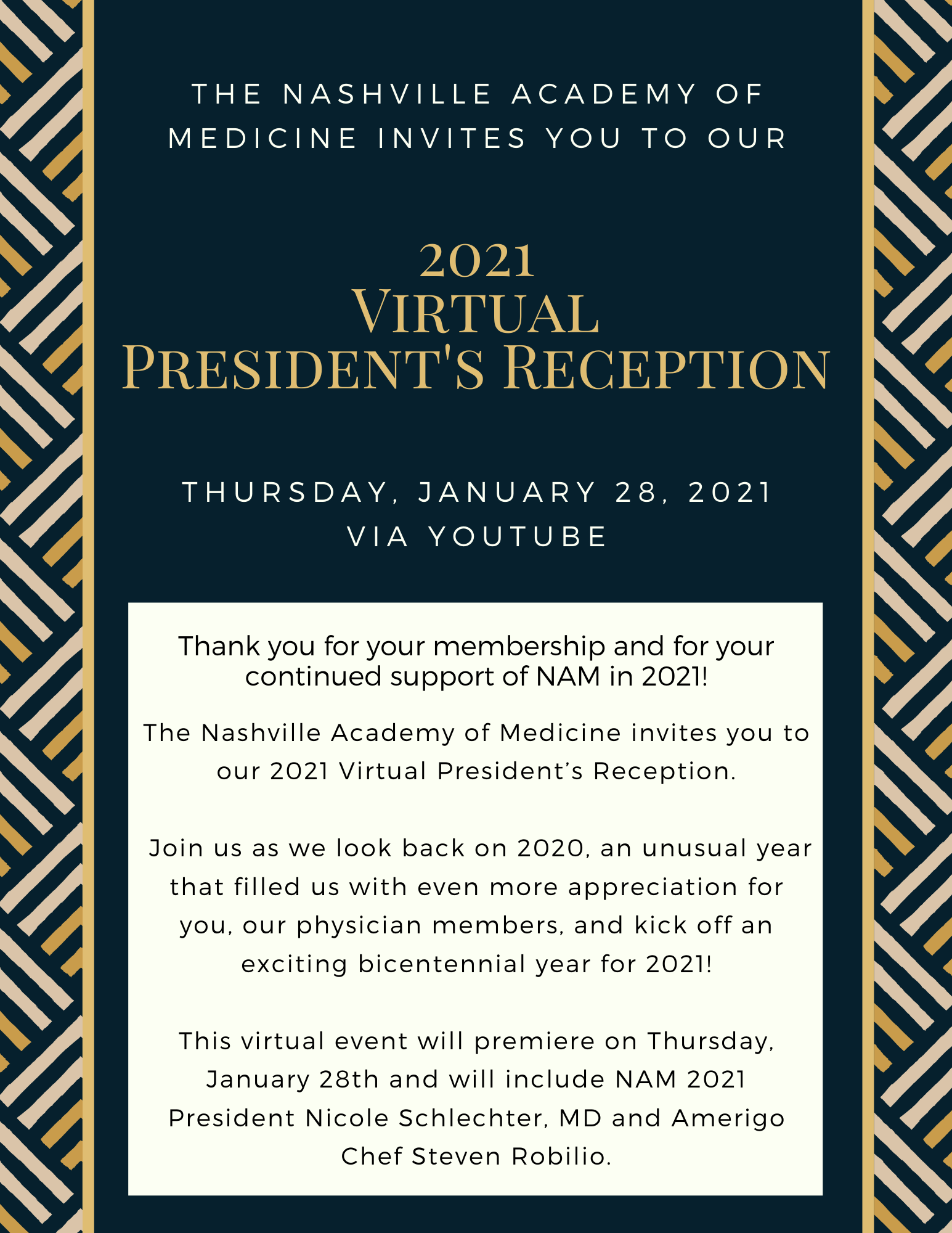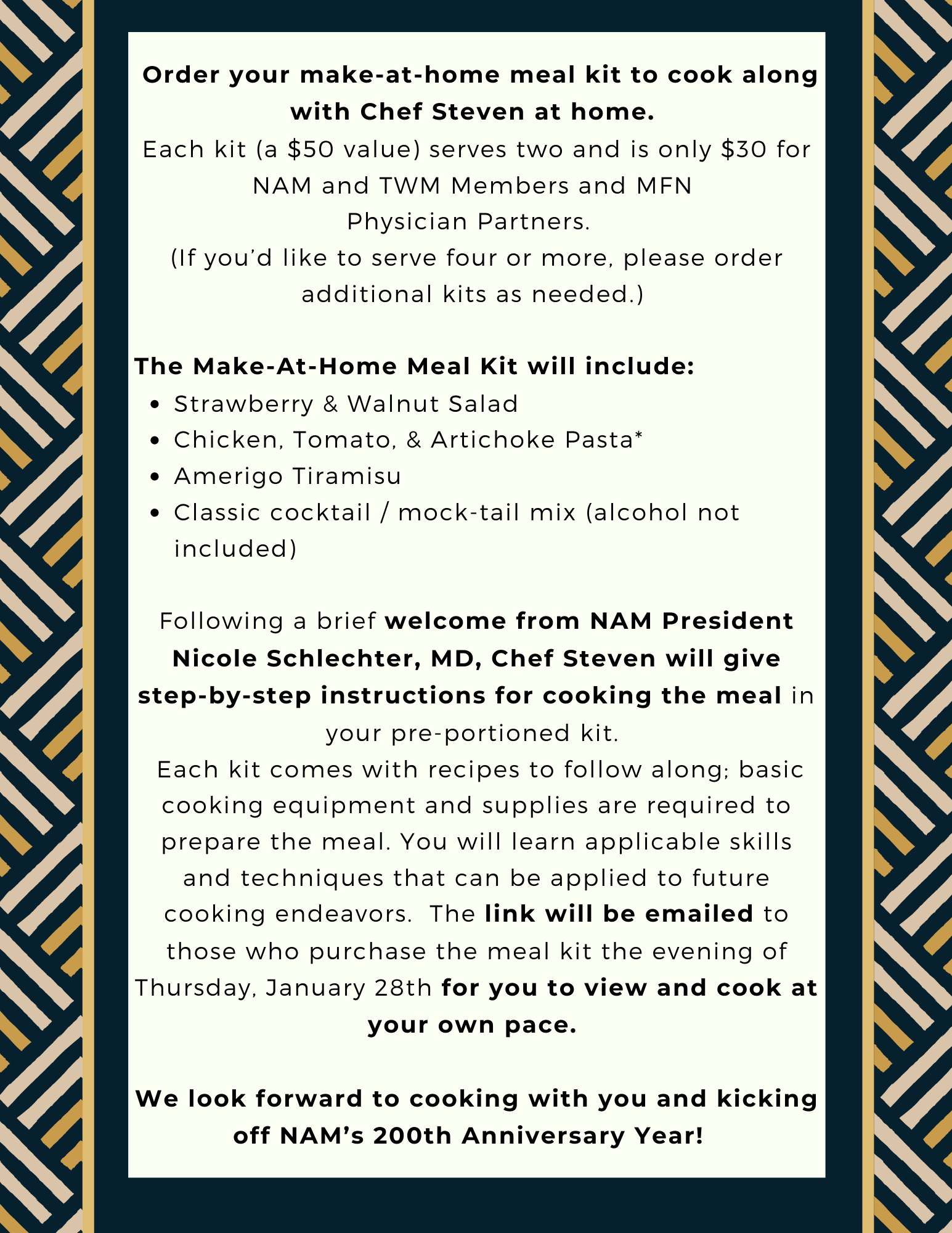 Pickup Dates: Wednesday, January 27th from 2 p.m. – 8 p.m. & Thursday, January 28th, from 11 a.m.- 7 p.m.
Pickup Location Options: Choose either Amerigo Cool Springs & Amerigo West End
Orders must be placed by: Friday, January 22nd at 4:30 p.m.
Ordering is now closed for this event.  Video links will be emailed on Thursday, January 28.
If you have questions about your order or how to participate in this event, please contact Nikki Ringenberg at nringenberg@nashvillemedicine.org or 615-712-6236 ext 4.