When:
November 2, 2021 – November 4, 2021
all-day
2021-11-02T00:00:00-05:00
2021-11-05T00:00:00-05:00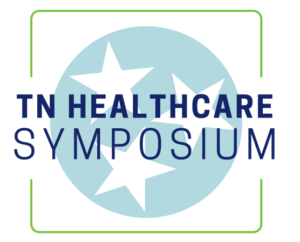 The Nashville Academy of Medicine is proud to partner with the Tennessee Medical Association and major insurance carriers on the 2021 Tennessee Healthcare Symposium to be held November 2-4. This collaborative event will help practice managers, coders, billers, auditors and other medical office staff improve productivity and financial performance. This event offers an array of educational opportunities to enhance medical staff knowledge and practice efficiency.
This year we're going virtual over three days with full remote access featuring a conference-like feel complete with booths and several outstanding industry speakers. We will offer three different informational tracks: Specialty Coding, Management and Compliance, and Coding and Billing. The 2021 event is slated to offer up to 21 CEU hours.
Early Bird Pricing Ends September 30!