When:
January 20, 2022 @ 6:30 pm – 7:30 pm
2022-01-20T18:30:00-06:00
2022-01-20T19:30:00-06:00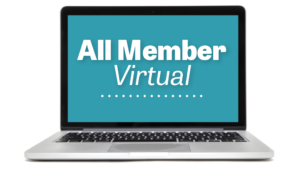 TMA invites you to join them on Thursday, Jan. 20 at 6:30 pm CST for their next All Member Virtual meeting. During this time, TMA will take a closer look at the prior authorization process. We will examine best practices, ways to decrease care delays and alleviate hassles in an effort to avoid negative clinical outcomes for patients. Our featured speaker will be Natalie Dickson, MD, chair of TMA's Insurance Issues Committee. Representatives from Cigna and United Healthcare will be on hand to discuss their innovative solutions to this issue. Pre-registration is required, but attendance is free. Register today!