Events
Each year, the Academy hosts a variety of events and programs to educate, inform and encourage members to strengthen connections within the Nashville medical community. Use the scrolling arrows below to view previous events or upcoming events with the Nashville Academy of Medicine.
Apr
15
Sat
TMA House of Delegates

@ Franklin Marriott Cool Springs
The TMA House of Delegates will convene in person on Saturday, April 15, 2023, at Franklin Marriott Cool Springs.
The Nashville Academy of Medicine will have one of the largest delegations in the state. If you would like to serve as a delegate, please email Rebecca Leslie at rleslie@nashvillemedicine.org for details.   
Oct
21
Sat
Save the Date! 2023 Physicians Ball

@ 14Tenn
Oct 21 @ 5:30 pm – 9:30 pm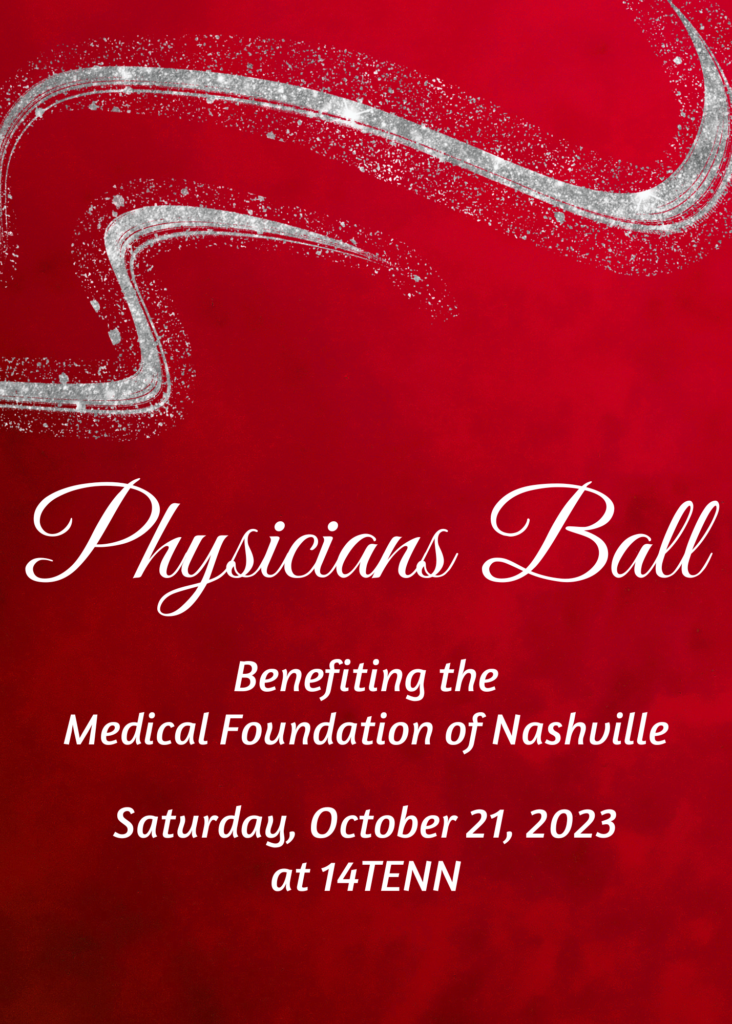 Please visit the main Physicians Ball page for full information.