Events
Each year, the Academy hosts a variety of events and programs to educate, inform and encourage members to strengthen connections within the Nashville medical community. Use the scrolling arrows below to view previous events or upcoming events with the Nashville Academy of Medicine.
Oct
21
Sat
2023 Physicians Ball

@ 14Tenn
Oct 21 @ 5:30 pm – 9:30 pm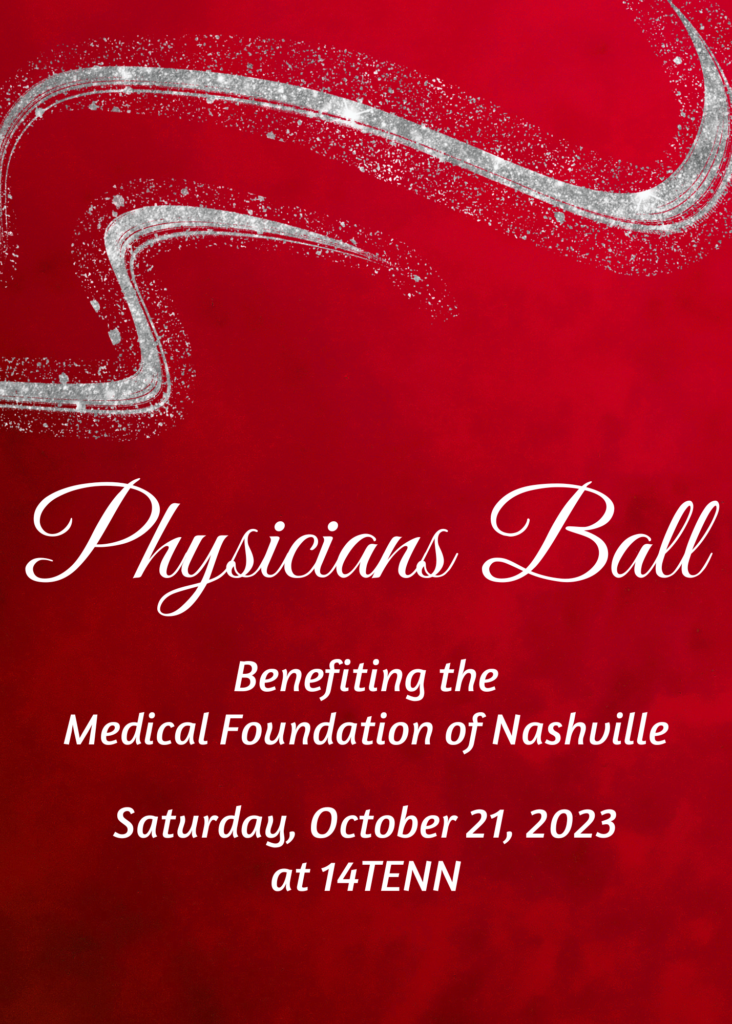 Please visit the main Physicians Ball page for full information.
2023 Sponsors and Patrons:
We are so appreciative of our sponsors and patrons who were an important part of making the 2022 celebration happen!  If your organization is interesting in sponsoring or you have questions about being a patron of the Physicians Ball, Rebecca Leslie or Nikki Ringenberg would be happy to discuss these opportunities with you.  Click on their names for email, or call 615-712-6236.
Mission Champion Sponsor:

Access to Care Sponsors:



Patrons:
Corporate Table Host: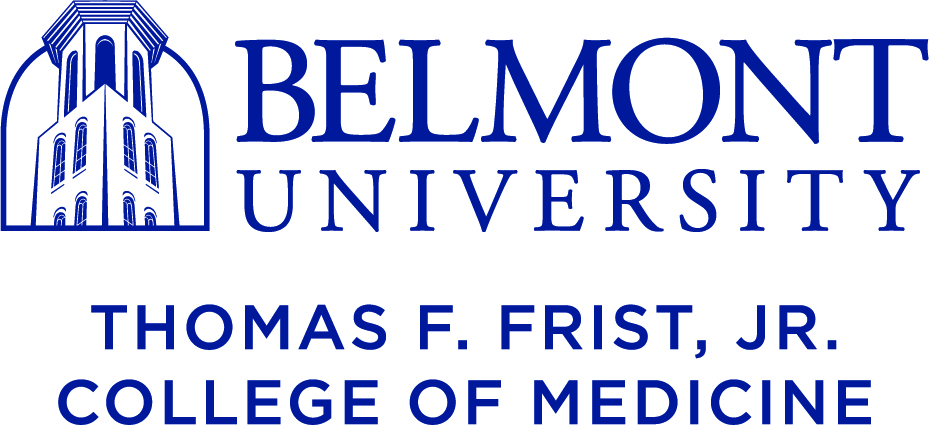 Sustaining:
Elizabeth Livingston and Timothy Livingston, MD
Christopher Ott, MD
Signature:
Michael Beckham, MD and Brenda Beckham
Yerusalem Lanier, DPM and David Lanier, MD
Marilynn Michaud, MD
Nicole Schlechter, MD and Raymond Bluth, MD
Gregg Shepard, MD and Amy Shepard
Premier:
Ralph Atkinson, MD and Denise Dunco
Laura Lawson, MD and William Lawson, MD
Rebecca and Brett Leslie
Barrett Rosen, MD and Carolyn Rosen
M. Kevin Smith, MD and Lisa Smith
Jule West, MD and David West
Michael Zanolli, MD and Julie Sandine, Esq.