Tennessee Medical Association Leadership from NAM

The Nashville Academy of Medicine is honored to have diverse and engaged members at the statewide level who dedicate their time to serve on committees and in leadership with the Tennessee Medical Association. Please join us in recognizing and thanking the members below for their service.
The following NAM members were elected to the bolded leadership positions within the TMA. 
These four members also currently serve on the NAM Board of Directors, and three are previous presidents of the Nashville Academy of Medicine. We appreciate the strong connection that NAM and TMA have in promoting great leaders from the local to the statewide level.  Please scroll down to see our committee leaders also!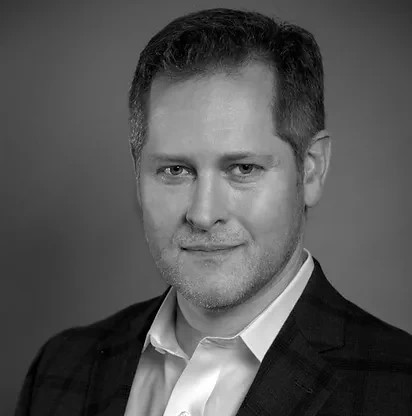 George ""Trey"" Lee, III, MD
Vice-Speaker of TMA House of Delegates
Membership and Recruitment Committee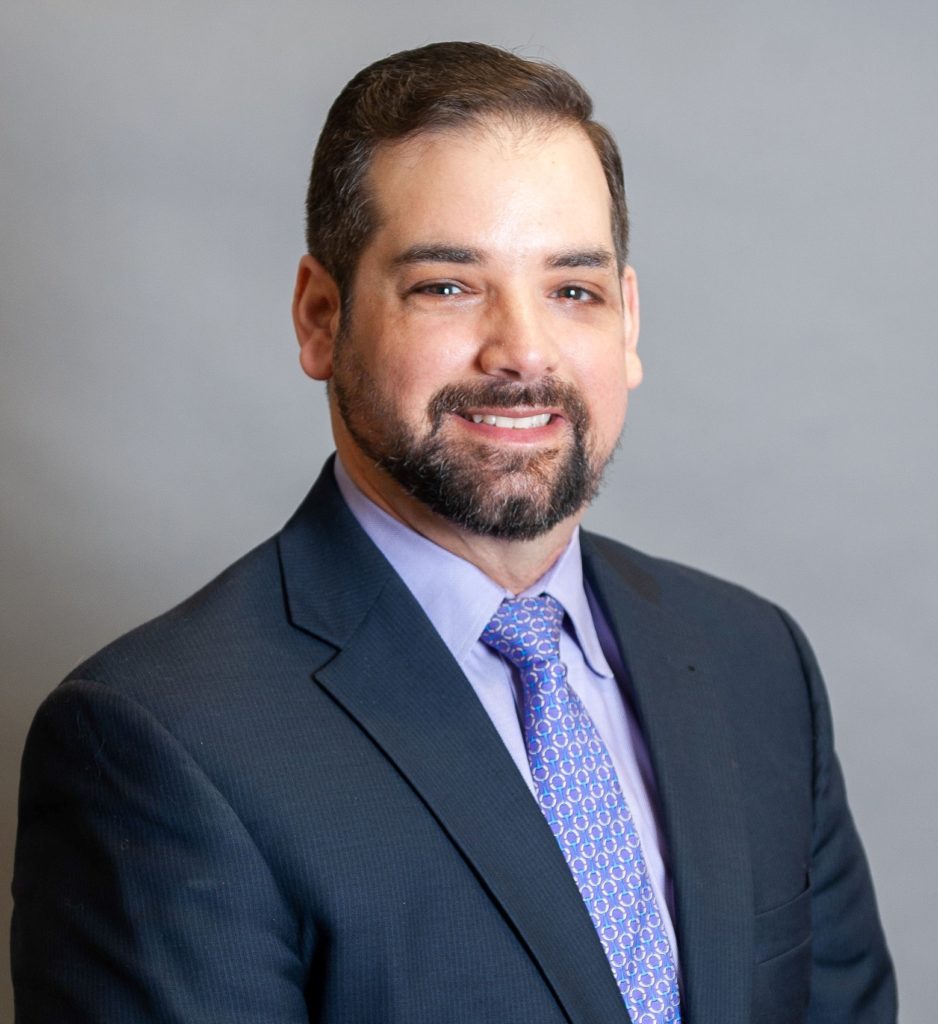 Adrian Rodriguez, MD
TMA Board of Trustees 
Chair, Education Committee

M. Kevin Smith, MD
2020-2021 TMA President
Legislative Committee
Constitution and Bylaws Committee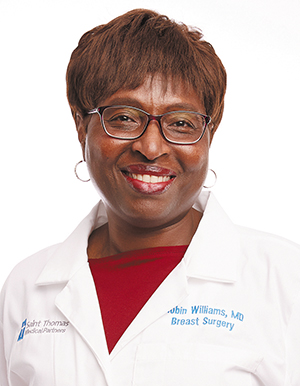 Robin Williams, MD
TMA Judicial Council
Chair, Constitution and Bylaws Committee
The following NAM members serve on committees of the Tennessee Medical Association.  Many NAM members serve in local leadership opportunities before being nominated by NAM to serve in statewide positions. If you are interested in local leadership or TMA committee leadership in the future, please send an email to Rebecca Leslie at rleslie@nashvillemedicine.org.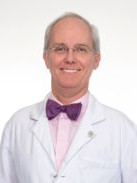 Newton Allen, MD
Chair, IMPACT Committee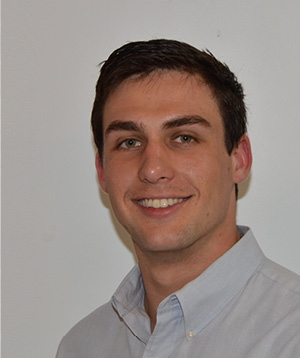 Noah Harrison
2021-2022 Chair, Medical Student Section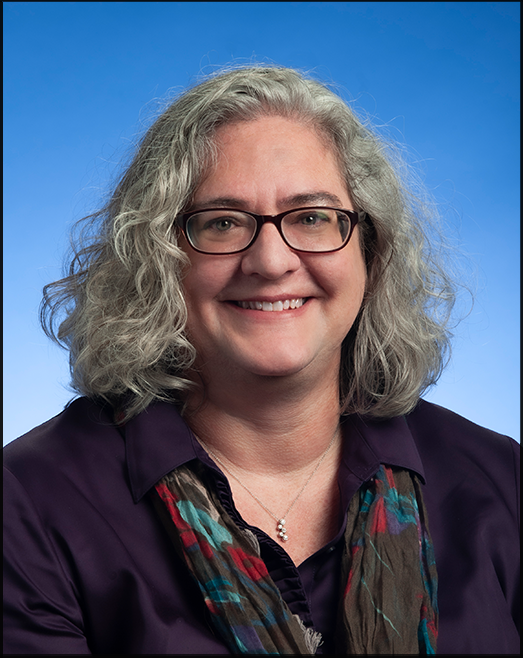 Adele Lewis, MD
Chair, Public Health Committee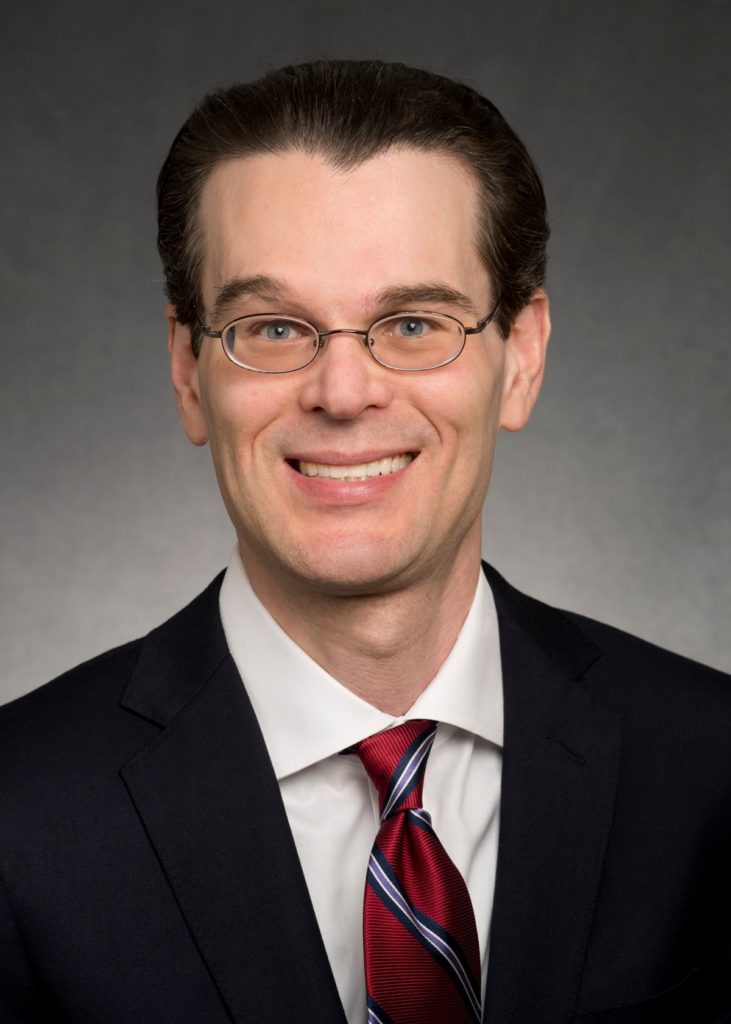 Brent Moody, MD
IMPACT Committee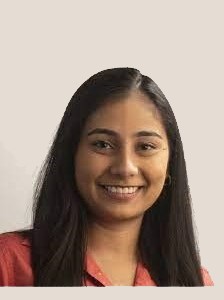 Ananya Sharma
Education Committee - MSS Representative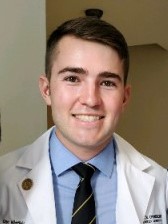 Daniel Whitfield
Co-President of Vanderbilt Chapter of NAM/TMA/AMA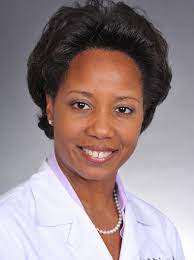 Natalie Dickson, MD
Chair, Insurance Issues Committee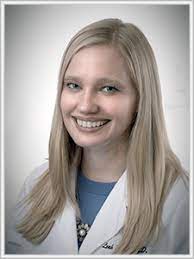 Leah Jesse, MD
2020-2022 Chair, Resident and Fellows Section
Legislative Committee - RFS Representative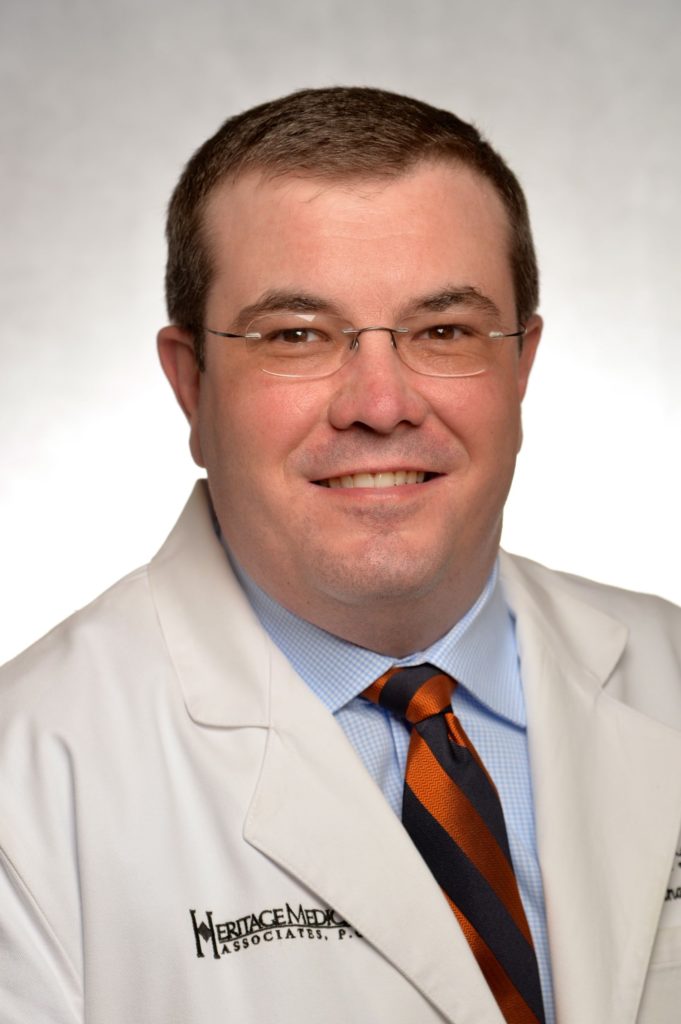 Rodney Lewis, MD
Legislative Committee
Membership and Recruitment Committee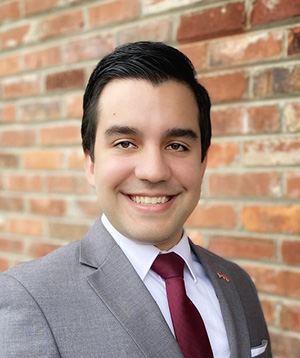 Daniel Pereira, MD
2020-2021 Board of Trustees, MSS Representative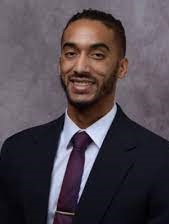 Elias Seise
President of Meharry Chapter of NAM/TMA/AMA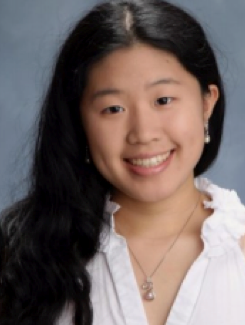 Jeffanie Wu
Co-President of Vanderbilt Chapter of NAM/TMA/AMA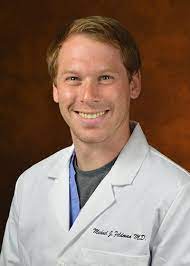 Michael Feldman, MD
2020-2021 TMA RFS Representative to the Board of Trustees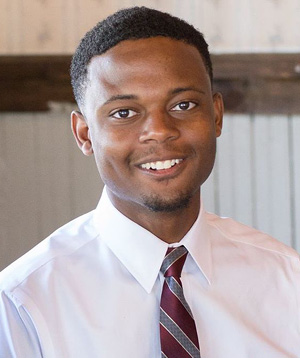 Gerald Jones, MD
2020-2021 Secretary, Medical Student Section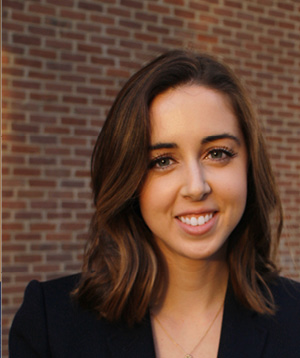 Megan McLeod
2020-2021 MSS Vice Chair
Constitution and Bylaws Committee - MSS Representative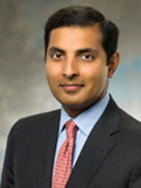 V. Seenu Reddy, MD
Insurance Issues Committee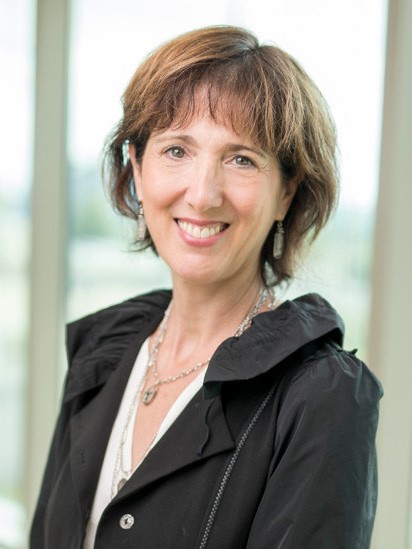 Jane Siegel, MD
Insurance Issues Committee