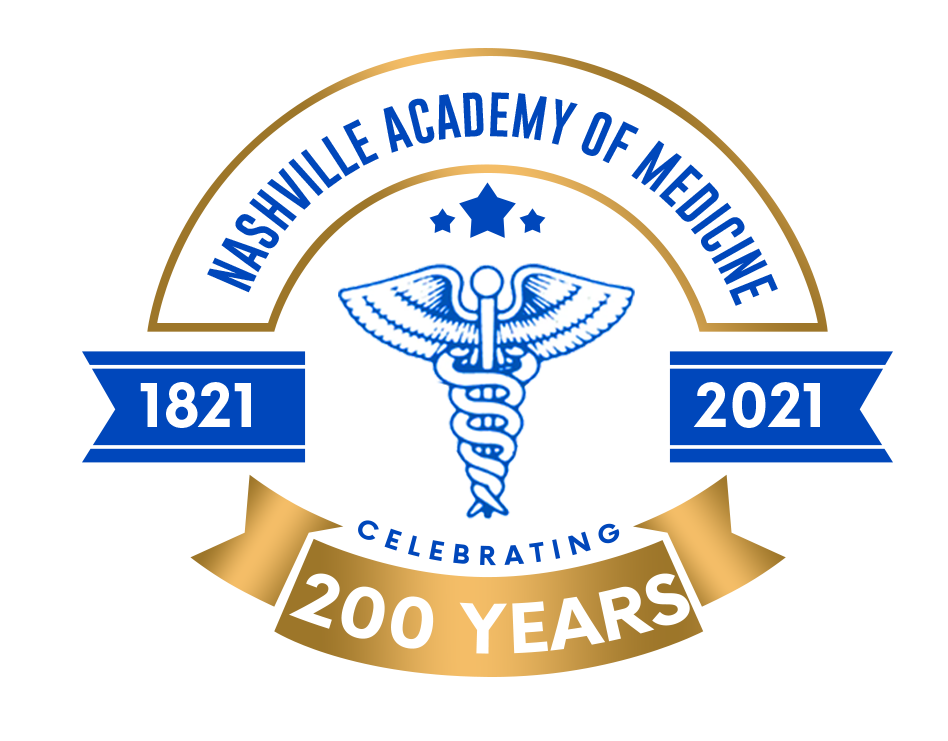 Nashville Academy of Medicine is thrilled to be celebrating our bicentennial anniversary in 2021. The first medical association in Tennessee, was founded in Nashville on March 5, 1821, by seven physicians in the log courthouse on the Public Square.  The organization took the name "The Nashville Medical Society."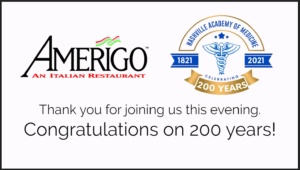 January 2021: In the midst of the COVID-19 pandemic, we were able to celebrate virtually with the installation of our president, Nicole Schlechter, MD, PhD. We hosted a three-course dinner for our virtual president's reception where each member had a cook-at-home experience with Chef Steven Rubilio and Amerigo, and we unveiled our new bicentennial logo shown above.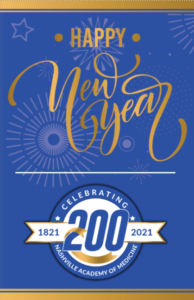 February 2021: All MFN Donors and NAM members were greeted with a special card wishing them a Happy New Year!  The Bicentennial Happy New Year card can be seen here online. Thank you to the Medical Foundation of Nashville and its donors for celebrating this momentous occasion!
More celebrations will be continued and added here between March and September!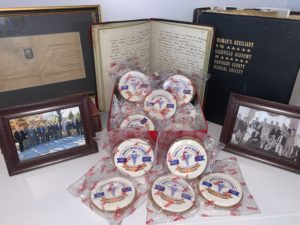 March 2021: March 5 is the official birthday at the Academy, and what is a birthday without some sweets?  NAM commissioned and delivered these birthday cookies with our new bicentennial logo to our physician board leaders and the physician groups who support us with membership for all of their physicians.  Thank you all for your leadership and support!  NAM would not be where it is today without the amazing physician members and leaders who give their time and energy to our organization.
October 2021: On Sat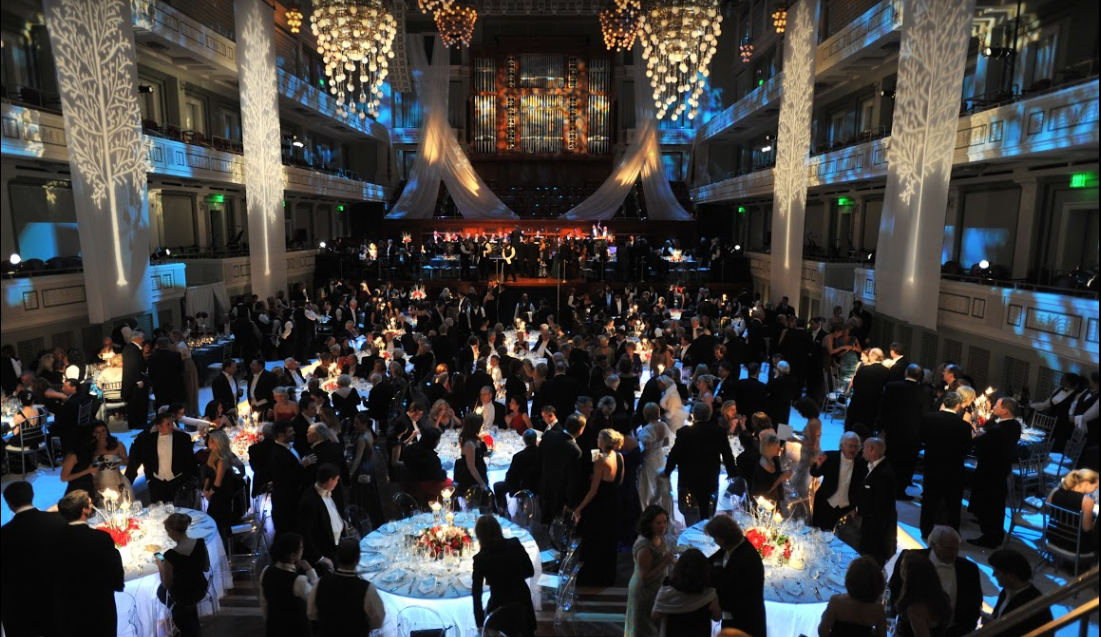 urday, October 2, 2021, a black-tie encouraged bicentennial gala event benefiting the Medical Foundation of Nashville will be held at the elegant Schermerhorn Symphony Center as part of the celebration for the 200th Anniversary of the Nashville Academy of Medicine. This event will follow all safety protocols and size restrictions in place at the time of the event.
Click here to learn more.