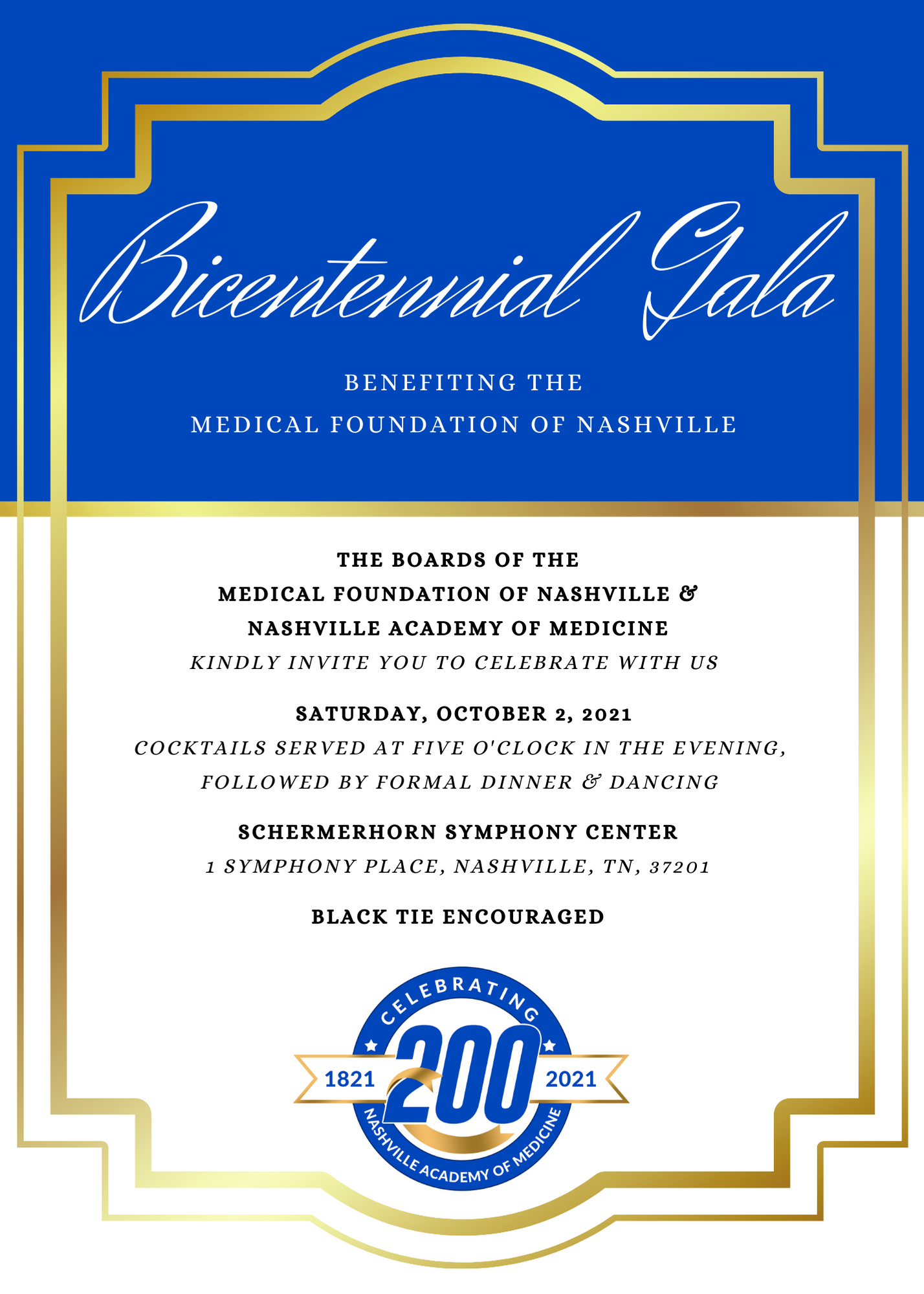 This event will follow all safety protocols and size restrictions in place at the time of the event.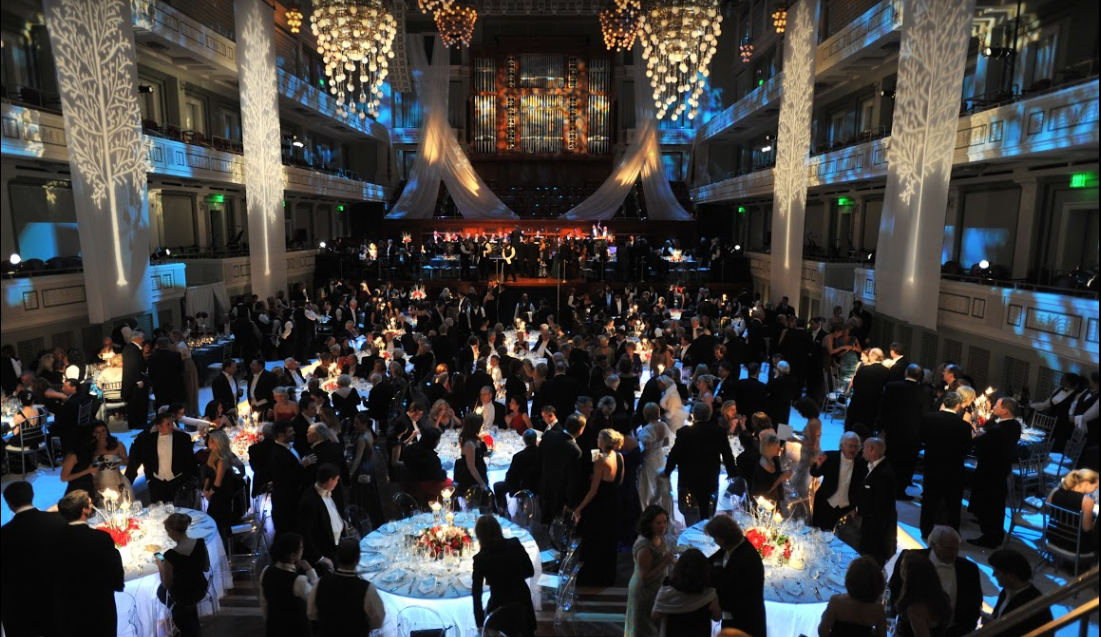 Join us on October 2, 2021, and be transported back in time with our 1821 Opening Cocktail Reception, sponsored by KraftCPAs.  Browse through historical memorabilia and archives of physicians and medicine in Nashville, and enjoy period-appropriate cocktails (and contemporary ones).
Distinguished guests will then step into the modern, 2021 inspired gala celebrating the 200th Anniversary of the Nashville Academy of Medicine.  We hope you will join us in celebrating the momentous occasion of the founding of the first medical society in Tennessee and 200 years of physicians serving in Nashville!

Felix Robertson Presidents Society - Recognizes former presidents of the Nashville Academy of Medicine, the Tennessee Medical Association and the American Medical Association.
1821 Society - Recognizes current and former members and leaders from the Nashville Academy of Medicine or Medical Foundation of Nashville.
Medical Society Partners - Recognizes the broad array of medical societies that are a part of organized medicine supporting doctors including local medical societies, state societies, national societies, and specialty societies.
Table Hosts - Allows a company or individual to purchase eight tickets with the guarantee that their guests will all be seated together while also receiving name recognition for their support of the event.
Corporate Sponsors - Contact Rebecca Leslie at rleslie@nashvillemedicine.org for information on corporate sponsorship and table host opportunities.

By purchasing a ticket(s) or table to the Gala, the purchaser agrees that they and their guest(s) will follow all the safety protocols in place and will not attend the Gala if they are having any COVID-19 symptoms. Specific guidance and protocols will be emailed to all ticket purchasers prior to the event and will align with current federal, state, local, and venue recommendations for gatherings.
This event will sell out, so please purchase a ticket early to reserve your seat. View the ticket refund policy.  

1821 Cocktail Reception Sponsor: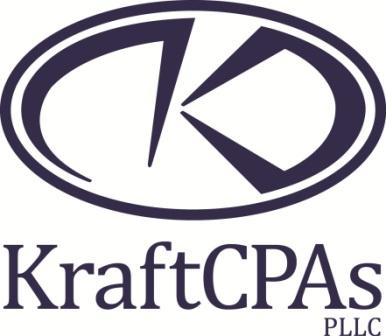 Mission Champions:



Founders Circle:
Patrons:
Includes Felix Robertson Presidents Society
and 1821 Society Members
Ralph Atkinson, MD
Dr. Michael Beckham and Brenda Beckham
Dr. David Duong and Mr. David Matthews
Charles Eckstein, MD and Carolyn Eckstein
Lee A. Fentriss, MD
George Lee, III, MD and Amy Lee
Rebecca Leslie and Brett Leslie
Michel McDonald, MD
Dr. Christopher Ott and Mr. Jeremy Simons
Dr. and Mrs. Ron Overfield, MD
V. Seenu Reddy, MD and Meera Ballal
Dr. Adrian Rodriguez
Barrett Rosen, MD and Carolyn Rosen
Nicole Schlechter, MD and Raymond Bluth, MD
Gregg Shepard, MD and  Amy Shepard
M. Kevin Smith, MD and Lisa Smith
Dr. Jule West and Mr. David West
Robin Williams, MD
Michael Zanolli, MD and Julie Sandine