Congratulations on your winning bid, and thank you for supporting the Medical Foundation of Nashville!
Please take the following steps to secure your winning item.
Use the Auction Check Out button below to pay for your item (if using PayPal, please make a note of the item(s) you are buying) or come to the registration table with your check or card.
Plan to stop by the MFN office at 28 White Bridge Road, Suite 400, to pick up your item if you can't take it home from the Physicians Ball.
If you are unable to pick up your item, please reach out to Nikki Ringenberg at nringenberg@nashvillemedicine.org to coordinate delivery.
Enjoy your items!
2023 Sponsors and Patrons:
We are so appreciative of our sponsors and patrons who were an important part of making the 2022 celebration happen!  If your organization is interesting in sponsoring or you have questions about being a patron of the Physicians Ball, Rebecca Leslie or Nikki Ringenberg would be happy to discuss these opportunities with you.  Click on their names for email, or call 615-712-6236.
Mission Champion Sponsor:

Access to Care Sponsors:



Patrons:
Corporate Table Host: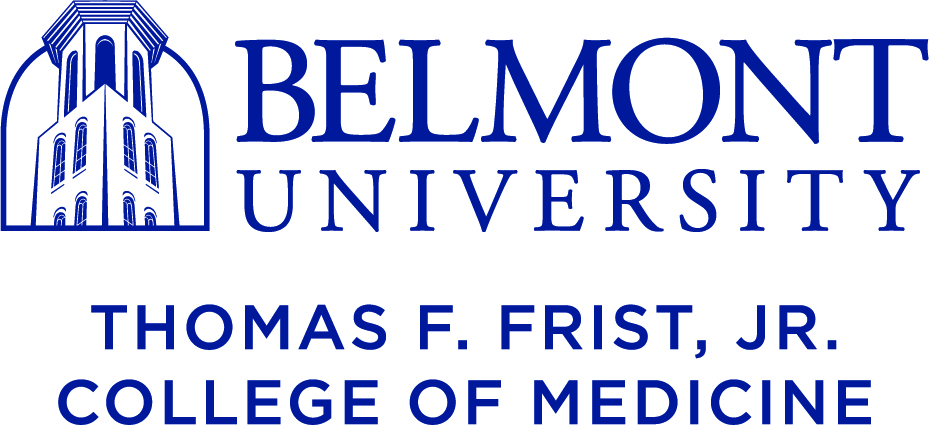 Sustaining:
Elizabeth Livingston and Timothy Livingston, MD
Christopher Ott, MD
Signature:
Michael Beckham, MD and Brenda Beckham
David Farnen , DPM
Dan Hatef, MD and Lynsi Hatef
Yerusalem Lanier, DPM
Marilynn Michaud, MD
Nicole Schlechter, MD and Raymond Bluth, MD
Gregg Shepard, MD and Amy Shepard
Premier:
Ralph Atkinson, MD and Denise Dunco
Laura Lawson, MD and William Lawson, MD
Rebecca and Brett Leslie
Barrett Rosen, MD and Carolyn Rosen
M. Kevin Smith, MD and Lisa Smith
Jule West, MD and David West
Michael Zanolli, MD and Julie Sandine, Esq.
John Zic, MD and Mary Zic