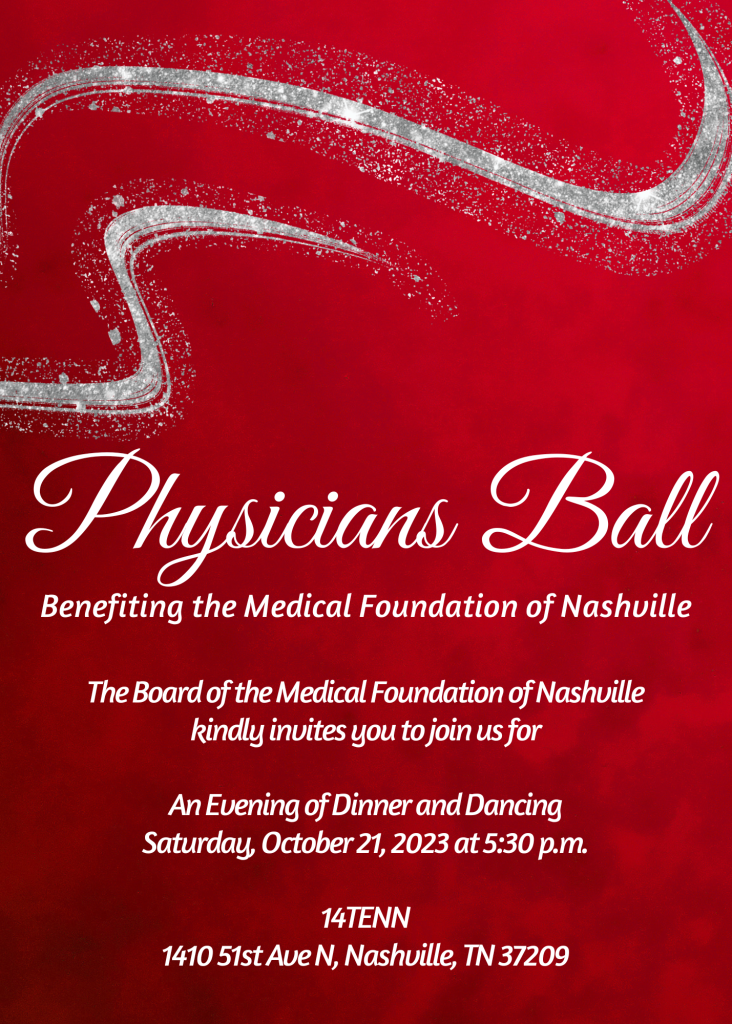 Plans are well underway for the 2023 Physicians Ball and we hope you'll join us!  If you're interested in being a sponsor or patron, please let us know by emailing physiciansball@nashvillemedicine.org and we will send you more information.
If you're looking to purchase tickets, those will be on sale in the summer, and you can sign up for the Medical Foundation of Nashville's Newsletter here to be among the first to know when the sale starts!
2022 Event Recap:
On Saturday, August 13, 2022, physicians, donors, and other constituents gathered to celebrate physicians, the practice of medicine in Middle Tennessee, and the great work of the Medical Foundation of Nashville. More than 100 guests enjoyed a delicious three-course dinner, an amazing band, and a fun silent auction, as well as a presentation from board chair Christopher Ott, MD featuring successes and updates on the work of the Medical Foundation of Nashville. The event was a great success, creating a celebratory environment for physicians to be together outside of a clinical setting and raising money to support the work of the Medical Foundation, thanks to event sponsors HCA Healthcare / TriStar Health, SVMIC, KraftCPAs and Tennessee Oncology, as well as event patrons, ticket purchasers, and donors. Click the images below or here to see the full gallery of photos from August 13, 2022.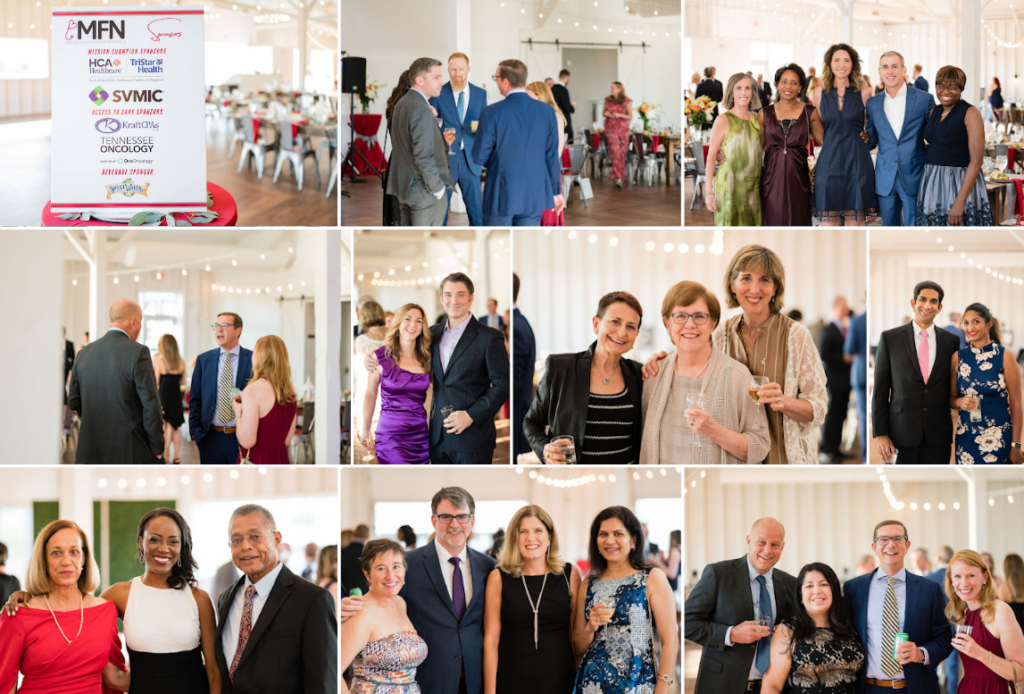 2022 Sponsors and Patrons:
We are so appreciative of our sponsors and patrons who were an important part of making the 2022 celebration happen!  If your organization is interesting in sponsoring or you have questions about being a patron of the Physicians Ball, Rebecca Leslie or Nikki Ringenberg would be happy to discuss these opportunities with you.  Click on their names for email, or call 615-712-6236.
Mission Champion Sponsors:



Access to Care Sponsors: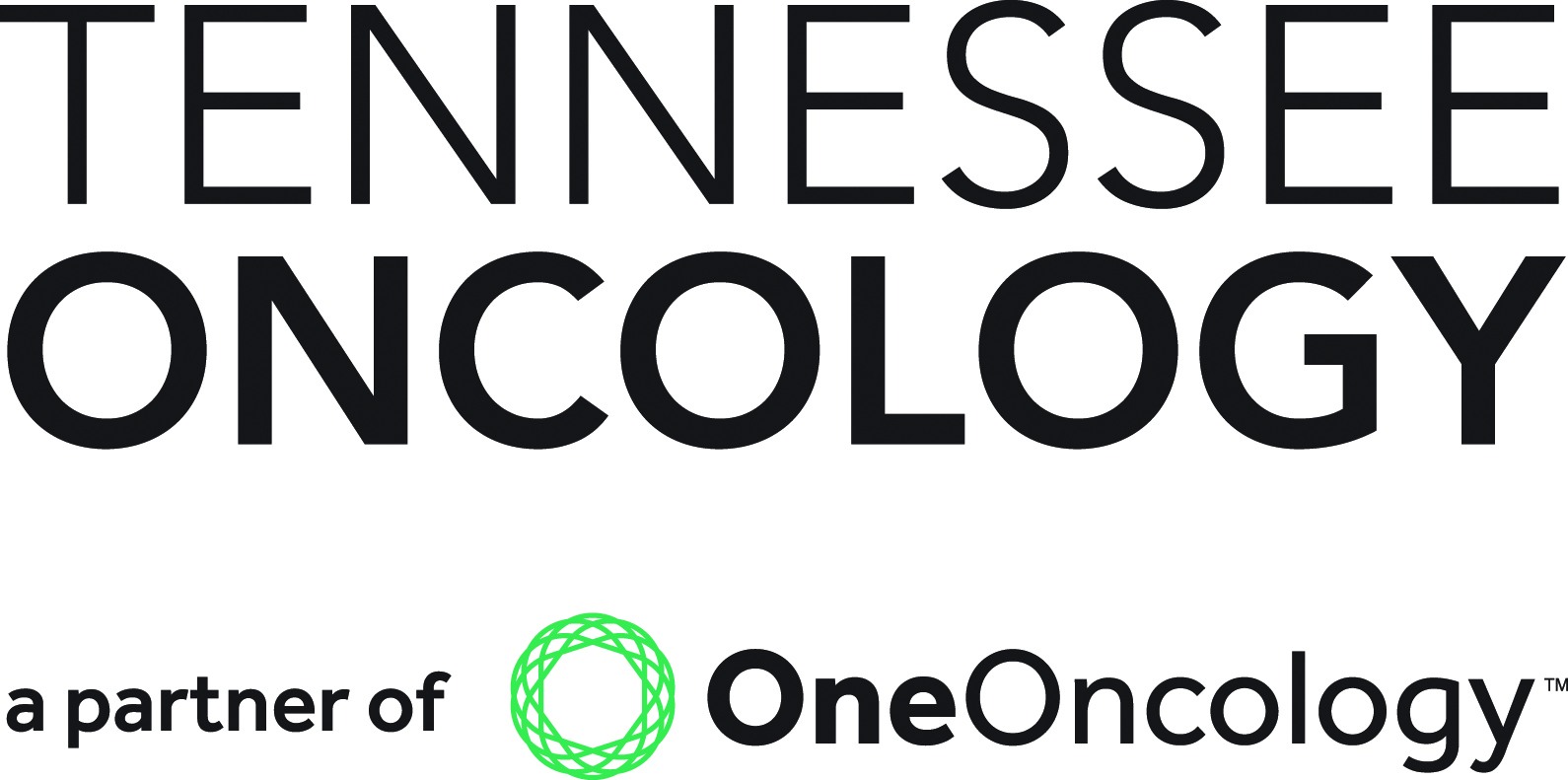 Beverage Sponsor: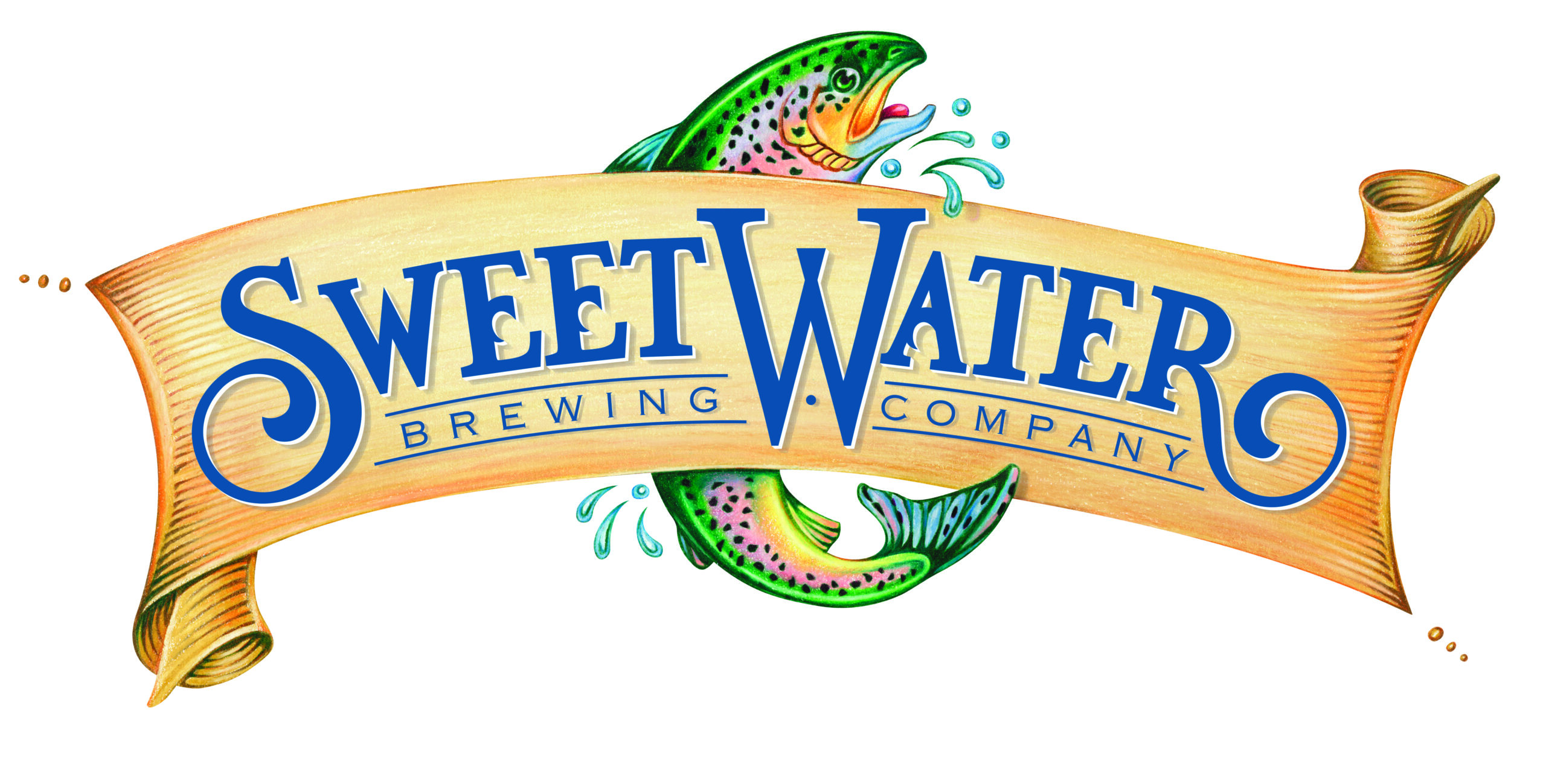 Patrons:
Corporate Table Host: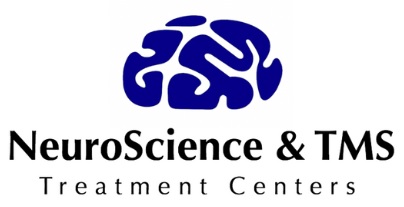 Signature:
Marilynn Michaud, MD
Christopher Ott, MD
Nicole Schlechter, MD and Raymond Bluth, MD
Robin Williams, MD
Premier:
Laura Lawson, MD and William Lawson, MD
Rebecca and Brett Leslie
Michel McDonald, MD
Ron Overfield, MD and Kay Overfield
Gregg Shepard, MD and Amy Shepard
Jule West, MD and David West
Michael Zanolli, MD and Julie Sandine