10 Year Anniversary Celebration
Project Access Nashville Specialty Care was founded in 2005 as a partnership between the Safety Net Consortium and the Nashville Academy of Medicine, and we celebrated the 10-year anniversary throughout 2015. The Safety Net Consortium of Middle Tennessee celebrated 15 years of serving our community in 2015. Nearly 100 community and health care leaders joined us at a celebration breakfast on Thursday, October 29, 2015, celebrating the impact of these two programs.
See the photo album on our Facebook page.
Watch the 10 year anniversary video by clicking the image below.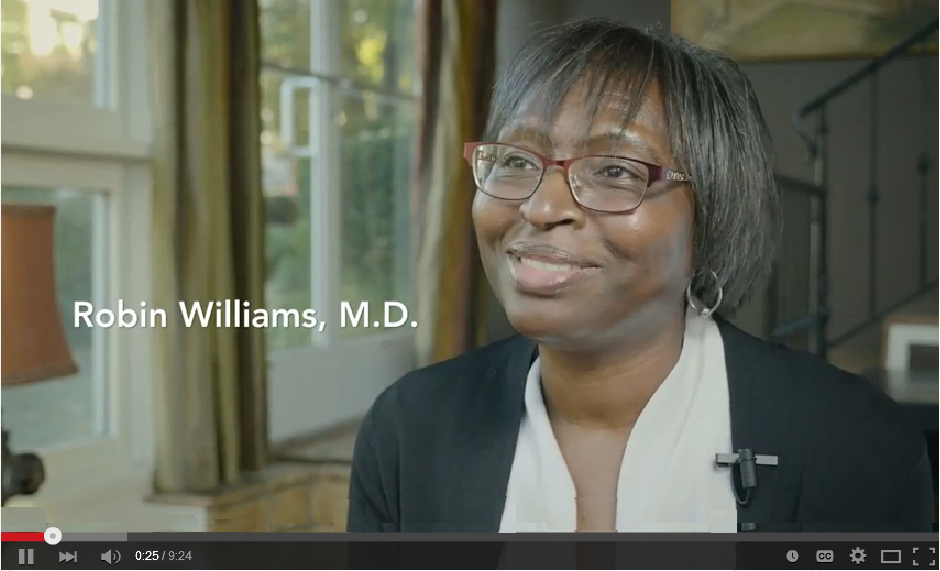 This event was hosted by Saint Thomas Health and the Nashville Academy of Medicine.